Create Long Term Success.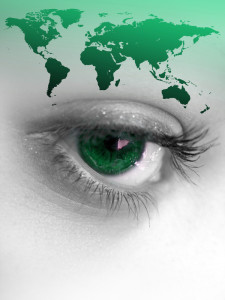 Marketing means different things to different people. Some think of it as sales, others, PR or advertising. Although marketing definitely impacts sales and includes PR and advertising, it is much more than that. Good marketing creates a picture of your business for your customers that includes your business culture (branding) as well as your services or products.
At Social Impact Marketing, we work together with you as a member of your team to create high impact branding that is memorable and that takes your business to new levels of success. Our toolbox includes a broad mixture of marketing communications tools that we use to paint the picture.
Our goal for our clients is to create lasting and positive market results that include positive impact for the community and planet. Our eye is always tuned to creating wealth including money, success and a deep sense of satisfaction and happiness that is lasting.
Crowdfunding
Crowdfunding has developed into an exciting marketing "tool" that is part of the total marketing communications mix. It generates excitement because, when done properly, it immediately generates money. However, you may be surprised to hear that crowdfundng is not always about money but is most definitely always about marketing and getting results. Here are a few examples of other for-profit goals that crowdfunding supports:
Test and prove the market. Is there a demand for your product or service? What colors, accessories, features do people really want and are willing to pay for?

Pre-sell products that are not yet in production in order to capitalize production. This requires transparency as to reasonable shipping dates. You should be prepared to immediately start-up production upon a successful campaign.

Generate "buzz" and recognition in order to inspire "back-room" discussions with OEMs, industry influencers, even investors.

Expand your customer and prospective customer base. Generate followers and expand your market reach.

Develop donors for a nonprofit cause.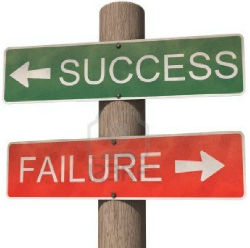 Data shows that 67% of all crowdfunding campaigns fail. That's because campaigners do not understand the fundamentals of creating a winning campaign. It's more than a great product or service or cause.
There are 4 basic "rules" to crowdfunding success, so if you did not opt-in to get our free 4 Secrets document, that's the best place to start. Click here to get the 4 Secrets now. Or, if you're a do-it-yourselfer and want to learn how to crowdfund yourself, click here for our online crowdfunding course.
You can also learn more about crowdfunding by getting our very special audio PDF, Crowdfund4mula's ABCs for Crowdfunding Success. Simply complete the form at the top of the column to the right. We will also keep you informed about public presentations, workshops and online webinars.
Where we come in: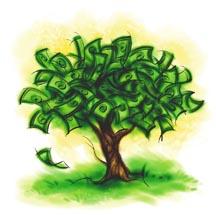 As a "virtual agency," we work with your business goals to determine exactly which marketing tools best fit and how to design them to achieve the results you want. Crowdfunding is just one "tool." Others include website development, business and product branding, market discovery and message development, PR, advertising, events, marketing materials, lead magnets, landing pages, email campaigns and much more. We specialize in Infusionsoft sales and marketing software for small business, too.
We work with you to create a budget that balances your goals with cash flow. With better cash flow, things can happen faster. When the budget is tight, we can spread the tasks over time to accommodate your needs. Either way, the overall marketing plan is designed to bring results.
If your and your staff's time is limited, we can do it all or work as a team member with you and your staff. We'll train you as we progress with the overall goal of long-term success. Our success relies on your success.