Here are a few customers who have taken time to let us know that we're appreciated: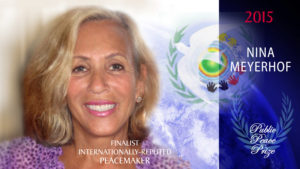 Robin has been working us at Children of the Earth behind the scenes and several projects yet carrying much weight and having great insights to support our work. Her deep caring for the world's children has ignited her passion for fostering projects that reflect new beginnings and a better world.
Robin is insightful, totally responsible, majorly competent and innovative. We at Children of the Earth are so grateful for her service. She is truly an expert in her field. When comparing her skills to large businesses or organizations, I feel safe to say we are so fortunate to have her with us as she is on par with the best.
Nina Meyerhof, CEO Children of the Earth and Evolutionary Leader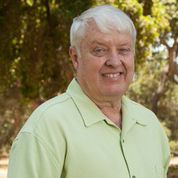 I highly recommend Robin as a professional and energetic asset for building brand strength, market presence, recognition and sales. Thanks to her work and our product, we're one of only 27 companies nationally invited to DC to present to Congress.
Richard Brownell, CEO, GENiSYSS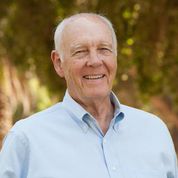 Robin definitely makes things happen and gets things done. She's the little engine who can!
Bill Anderson, CFO GENiSYSSS and retired CEO Applied Magnetics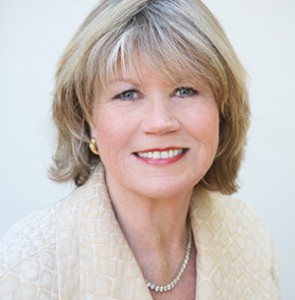 I have loved working with Robin. She's an innovative professional whose marketing helped doubled attendance at this year's Womens Festival. She's fun, fast and easy to work with, a pro through and through. She's a true leader and a team player. I look forward to continuing our work together.
Patty DeDominic, CEO, DeDominic & Associates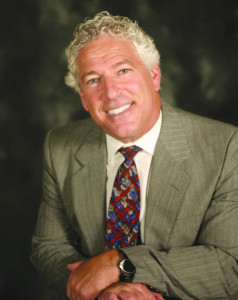 Thanks for all your support and comprehensive review and actions for bringing forth my book, Leading with Emotional Intelligence. I appreciate your on-going work and strategic consultation for introducing new products and services.
Reldan S. Nadler, Psy.D., author of Leading with Emotional Intelligence and founder of True North Leadership.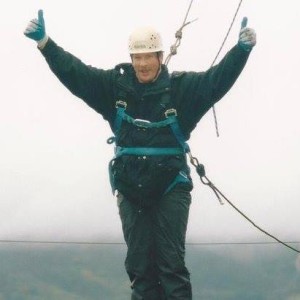 In just one phone call, Robin identified important and creative steps to immediately improve our campaign that was already launched. I was surprised and very happy to get her help.
Mike Pugh, Above All Adventures


I have found Robin Eschler to be diligent, responsive, creative and accommodating to the needs of a rapidly changing organization. She has consistently been proactive…and willing to work with the finance group to address financial challenges in a manner that best benefits the organization.
Scott Silic, CFO, Rehabilitation Institute at Santa Barbara.
Robin has melded her enthusiasm, education, and experience to create practical solutions to real-life business problems. She does so by creativity, hard work, and by remaining unfailingly positive.
Tom Reeg, Foundation Administrator, Cottage Health System.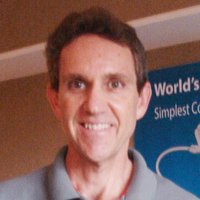 One of Robin's key skills is to be able to step back and take a look at the entire picture of a company or an assignment and devise a cost effective program to get the best results. We were very fortunate to have a professional and visionary marketing communications leader like Robin at the critical early stages of our company.
Michael Salameh, CEO, PLX Technology.