Customized Marketing Options:
We work as a "virtual agency" taking your business goals and translating them into revenue for you. We're "virtual" because we work world-wide without concern for physical geographic location.
Our work starts with building a strategy, simple marketing steps to implement that strategy and a budget. Regardless of your cash flow, we work with you to get optimal results. If you are a small business and budget is tight, we can spread the work over time to cost you less each month. If marketing money is available, we can generate results much more quickly.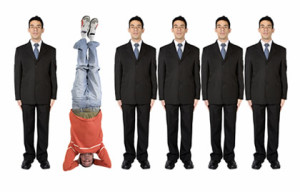 We stand on our heads to make your business brand stand out from the crowd. We customize successful marketing strategies and carefully target where you will get the greatest impact for your business goals. Our value as a member of your team includes:
Our experience,
Our creative perspective,
Our knowledge of the most cost-effective methods to produce results.
For larger corporations, no fear, we have worked with international and Fortune 500 companies and pride ourselves on highly cost-effective methods that have punch and impact for large corporations as well. We work with your team to empower them, to allocate resources and provide creative vision coming from a new perspective. We learned long ago that one of the best values of a marketing agency is providing outside perspective.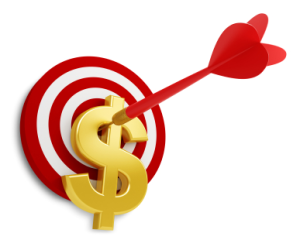 A robust campaign contains all of the elements below and sometimes more, depending on your goals. We help you decide which are in your best interest and how to navigate the path. Significant progress and results can be accomplished with a well-chosen marketing promotion mix. We help you choose those that make the most strategic sense in taking your company forward toward its goals.
A website that communicates your image and tells people they are in "the right place,"
Branding and Corporate Identify that reflects your core culture and core message,
Strong social media presence focused on where your target market resides,
PR that addresses media and bloggers,
Offers, lead magnets and landing pages that help build your list,
Email campaigns that know what subject line to use and how to capture click throughs,
Special expertise in Infusionsoft sales and marketing software for small business,
Sales funnel development that leads to sales,
Membership site development including building content,
Advertising using social media to highly target and reach your market quickly,
Event management, whether local to you or at tradeshows,
General marketing materials.
Business Building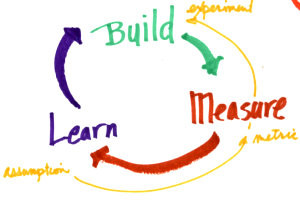 Because of our experience with small business, we also can help you build from the ground up. We know the Lean Startup Model, and have even helped build small business accelerators. We can guide you through market discovery, product development, even help you with prototyping, production planning and manufacturing. It's the total marketing mix.
Contact us now to get a free consultation, and determine your next steps.